Last Thursday over 180 people braved the stormy weather to take part in the launch event of the films made during a Women in the Archives camp in Rathmullan, Co. Donegal.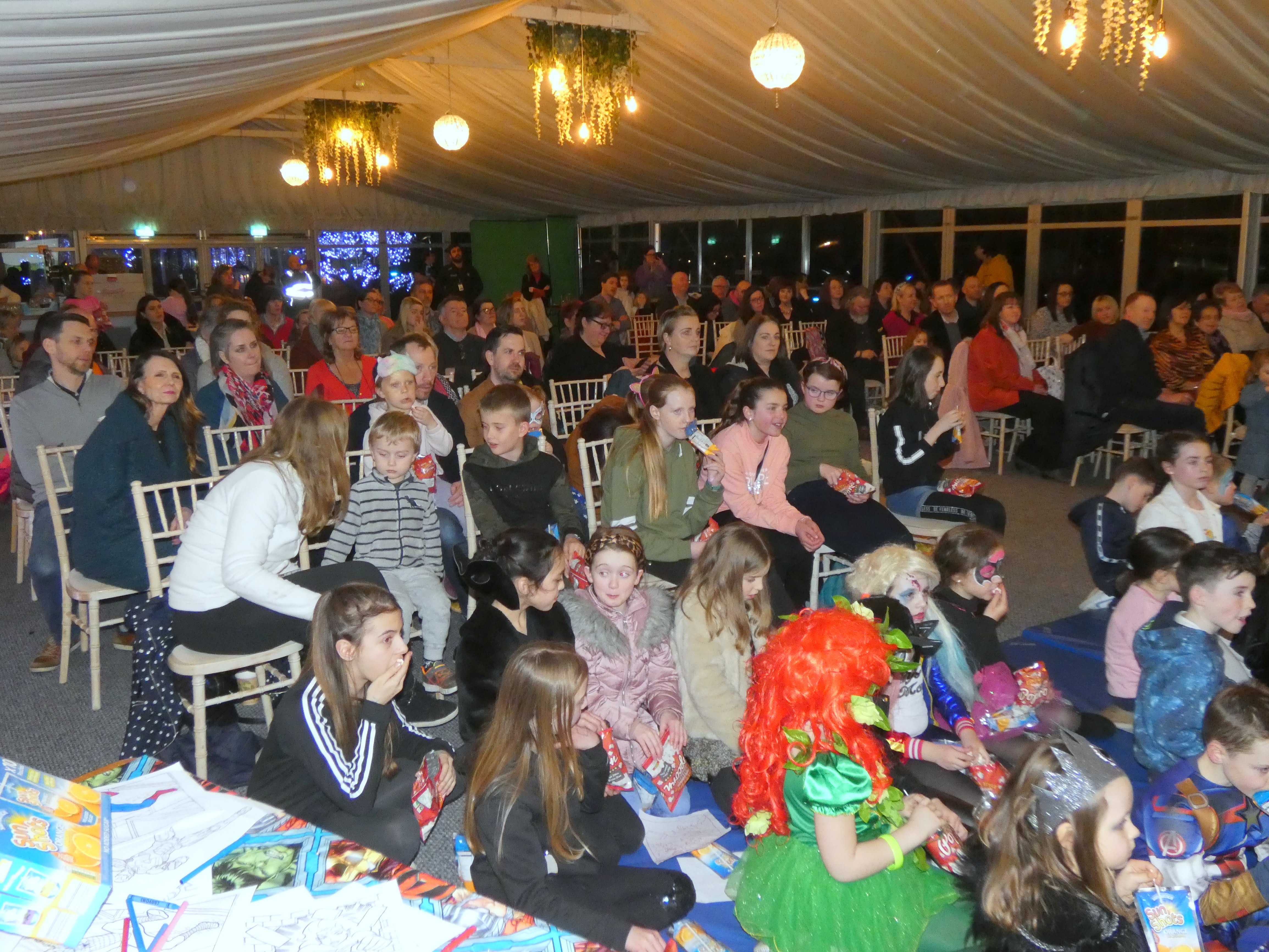 The event was part of the Rathmullan Film Festival programme whilst the camp was delivered by the teams in PRONI and Nerve Centre in partnership with the Rathmullan & District Local History Society and two local schools - St Garvan's N.S. and St Joseph's N.S.
20 pupils, aged 8-12, had the opportunity to develop skills, such as filming and editing on iPads and using green screen. They also engaged with members from the History Society to learn more about an unknown aspect of their local history: the women's experience of the Flight of the Earls in 1607.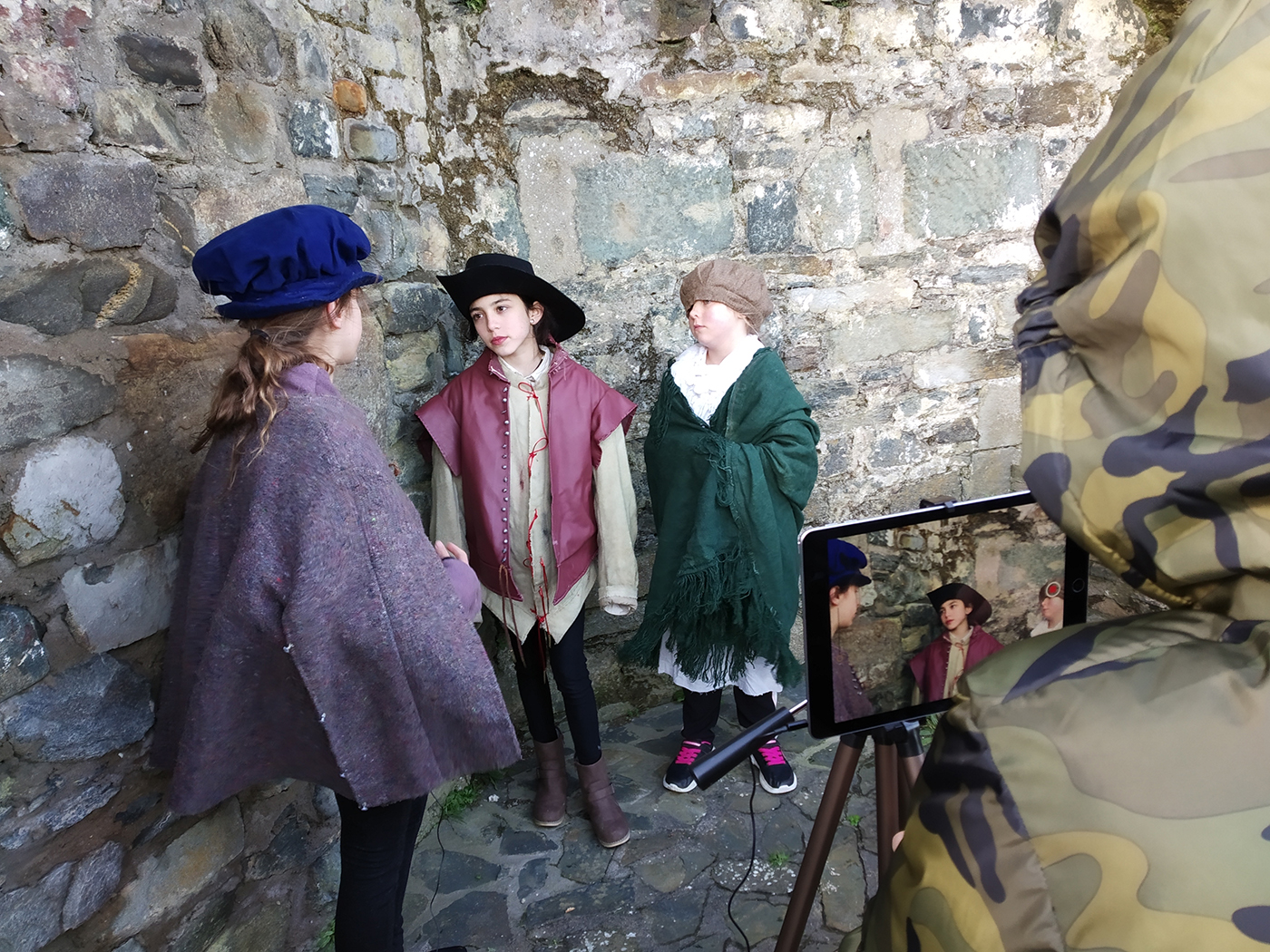 The Flight saw earls Hugh O'Neill, Rory O'Donnell and over 90 people leave Rathmullan for mainland Europe to look for help against the English. It was a watershed event in Irish history and marks the end of the old Gaelic order.

The pupils produced three shorts which were compiled into one film 'The Untold Story of the Women of the Flight of the Earls'. This premiered to a full house at the Gala Night of the Rathmullan Film Festival.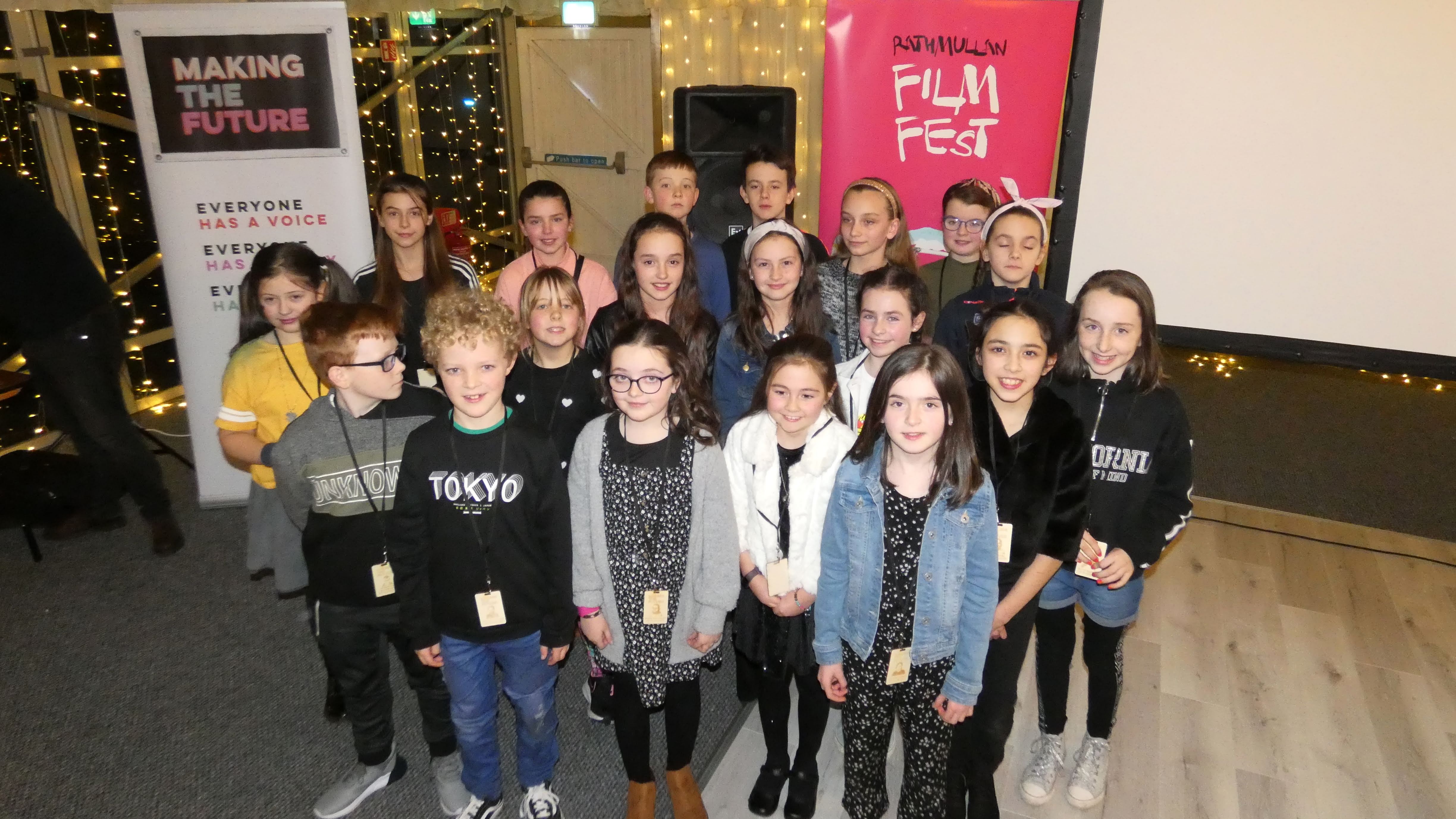 The films are now available on Nerve Centre's Youtube channel: